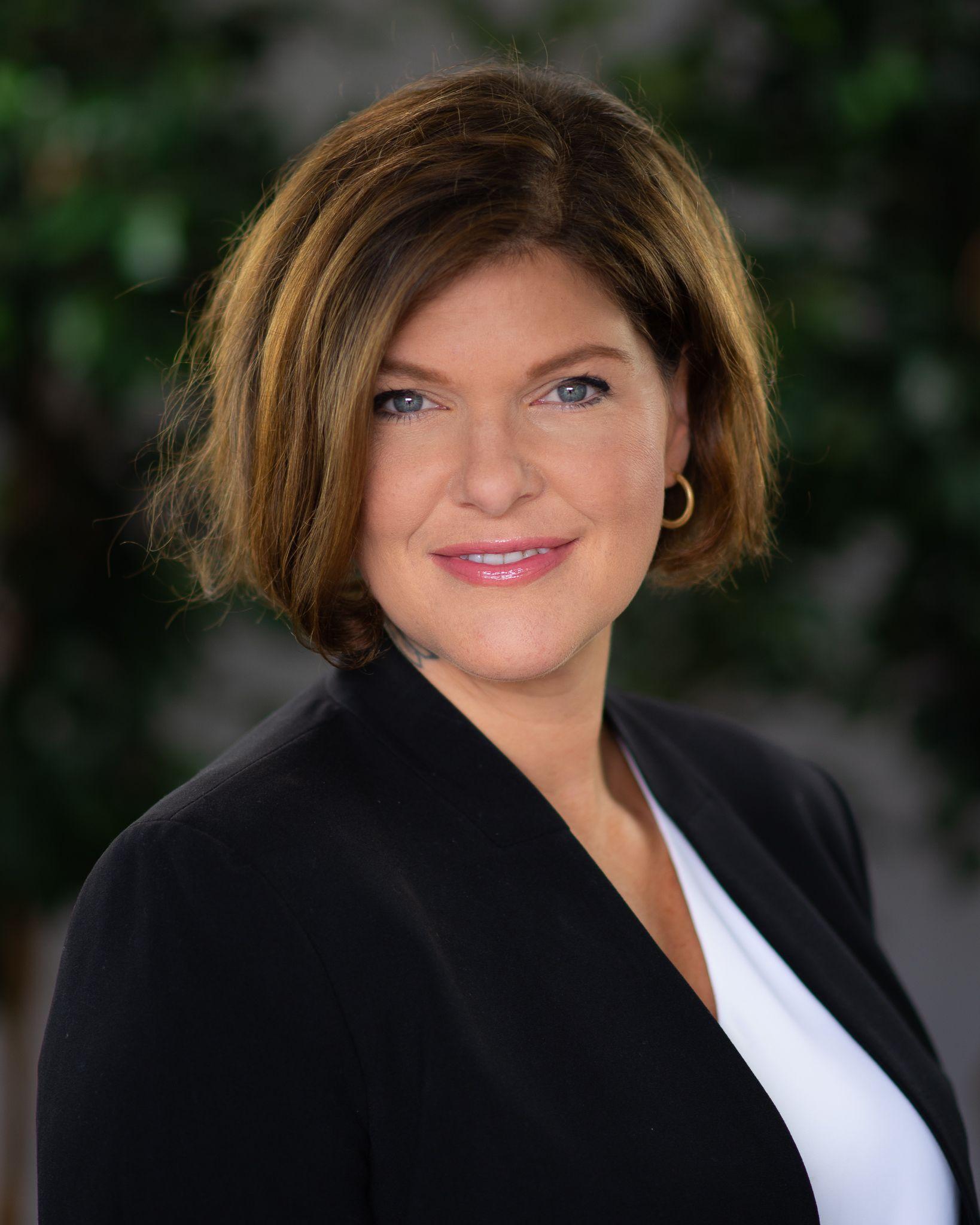 Marin Reinhardt
Marin is a real estate agent with the team of Kinlin Grover. A Cape Cod native who believes in the stewardship of our land and community, she spent her childhood on the shores of Pleasant Bay learning about the ecology of the area and sharing her knowledge as a summer kayak tour guide for Goose Hummock in Orleans.
After receiving her BFA from Savannah College of Art and Design, she moved to Hilton Head, South Carolina, where she lived and worked as a designer. She returned home to Cape Cod in 2010 and married her husband, a commercial lobsterman for Costa Fisheries out of Provincetown.
Marin has volunteered for the Homeless Prevention Council for over 10 years and is a substitute teacher at the Nauset schools and Provincetown IB School. She is currently studying for her Real Estate Salesperson license while remotely educating her first graders.
Marin and her husband live in a CDP-managed affordable housing unit with their three children. She hopes to use her first-hand knowledge of affordable housing and the local fishing communities to bring a unique and compassionate perspective to her work on the Board.