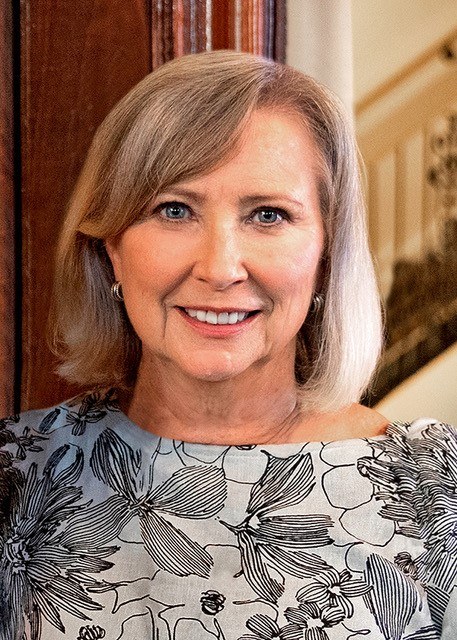 Mary Nee
Treasurer
Mary retired in 2020 after a 40+ year career leading Boston-based governmental and non-profit organizations. Her career has spanned several fields including community development and housing; capital planning; public construction, finance, education; homeless services; addiction treatment; public advocacy, and animal welfare.
She has served on numerous public, private and nonprofit Boards including MassHousing, and the Boston Water and Sewer Commission. Currently, she serves as Chair of the Town of Eastham's Residential Zoning Task Force. Also near and dear to her heart is her work in Rwanda where she was a founder of a grade 6-12 boarding school for girls. Mary continues this work as a Sustainer for the school, raising funds to subsidize the tuition for low-income students.
In 1995, Mary began vacationing in Eastham each summer with her husband, Jim Chapin, and their two children Elizabeth and Mathew. In 2010, they purchased a home here and are now full-time residents along with their rescue pup, Rosie.