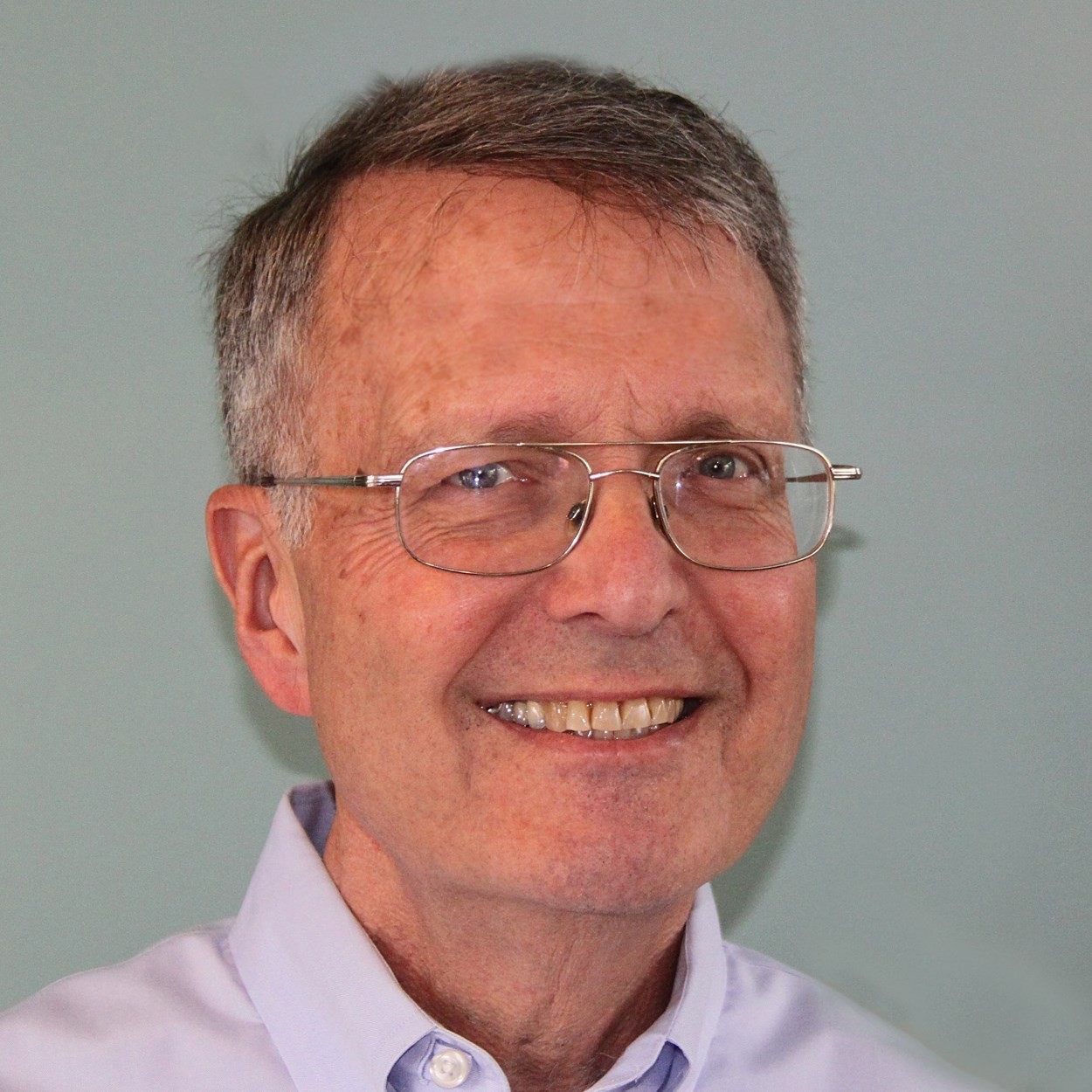 Steve Cole
Chair
Steve has been active in the Cape community, both with non-profits and town government. Until recently he was the Eastham Town Moderator, and he is now serving his second stint on the Town's Finance Committee. Steve was a founding Board member of Nauset Neighbors, a lower Cape organization providing volunteer services to help seniors "age in place," i.e., in their homes, and he was President of Nauset Newcomers, the organization that helps new Cape residents make connections in the community. Steve has also served on the Boards of the Orleans Yacht Club and Cape Rep Theater, where he was treasurer.
Before his retirement, Steve was President and CEO of the Council of Better Business Bureaus, the organization representing more than 100 Better Business Bureaus in the United States and in Canada. Prior to his BBB service, Steve was Director of Consumer and Investor Affairs and Chief of Consumer Protection for Maryland, a partner in a small law firm specializing in employment rights, a Deputy General Counsel at the US Department of Health, Education and Welfare, a poverty lawyer in the OEO Legal Services program, and a law clerk to a federal district judge in New York. He graduated Columbia College (AB 1964) and Columbia Law School (LLB cum laude 1967).
Steve has become an avid bowler and pinochle player since moving to the Cape almost 10 years ago. He lives in Eastham with his wife, Adele Blong. Their son, his wife, and three grandchildren live in New Hampshire.