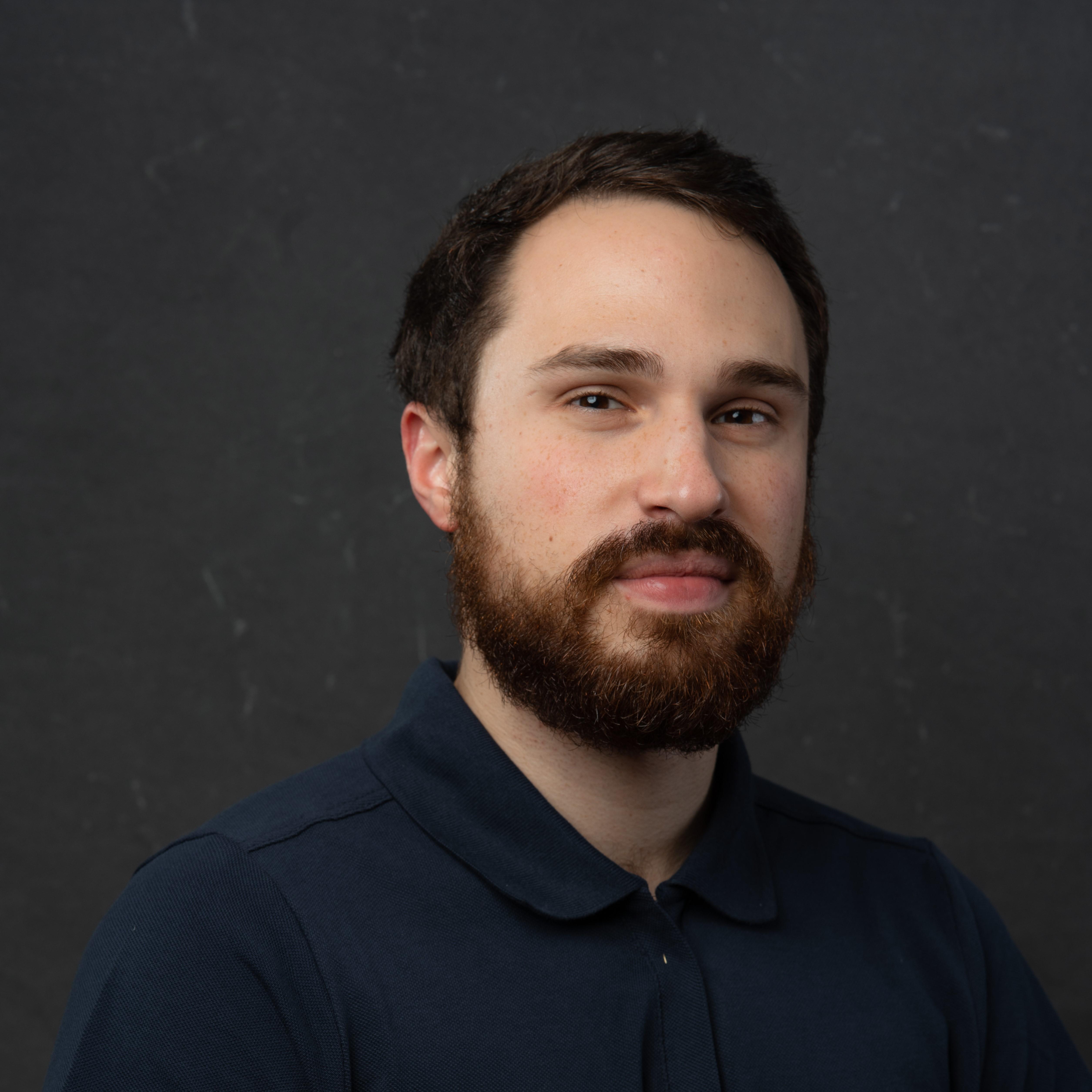 Alex Hopper
Accounts Payable Manager
Alex Hopper was born and raised on Cape Cod, and graduated from Nauset Regional High School in 2012. He attended the University of Massachusetts, Amherst, where he graduated in 2016 with a B.A. in political science. After graduation, Alex left the Cape for a few years and earned a Master's degree in Public Policy from the Willy Brandt School of Public Policy in Erfurt, Germany. Specializing in public and nonprofit management in his studies, Alex was happy to work as an intern with the CDP during the summer of 2017.
Alex spent his 'formative years' working for a number of small businesses on Cape Cod. His first job – at the age of thirteen – was at a family-owned hotel in his hometown of Dennis. Growing up and working on the Cape helped Alex to develop his perspective on the region's unique economy. This has inspired his interest in the Cape's vibrant tourism and blue economies, as well as regional policy and planning. As a member of the team, he is proud to support the achievement of the CDP's mission and implementation of its many programs.
When he is not providing administrative support to his colleagues, Alex enjoys hiking in the White Mountains in New Hampshire. Some of his most admittedly nerdy hobbies include researching Cold War Nuclear policy, and collecting and restoring antique vacuum tube Radios.