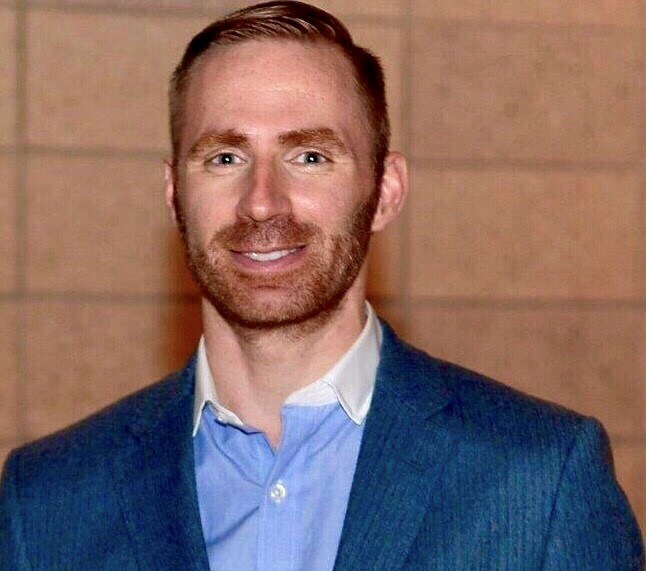 Brad Badgley
Director of Housing Advocacy
Brad Badgley was born and raised in the Chicagoland area.  He has an M.Ed. in Student Affairs and Higher Education Administration and a B.A. in Communications from Wright State University along with doctoral coursework in Counseling, Adult and Higher Education from Northern Illinois University. 
Brad served as an Associate Dean in Residential Education at the Massachusetts Institute of Technology for nearly seven years.  He also worked as a Director in Undergraduate Residence Life and as Senior Health Promotion Specialist at Columbia University in NYC, where he managed substance abuse prevention initiatives along with other priority health promotion efforts that included advising and developing various leadership development programs for the campus community. 
Brad completed six years of honorable service in the U.S. Air Force and Illinois Air National Guard. 
Brad recently purchased his first home here on the Cape where he currently resides and now works as the Director of Housing Advocacy for the Community Development Partnership. His primary focus is supporting the creation of affordable housing by managing the Lower Cape Community Housing Partnership.  He also manages our homeownership education program including our in-person First Time Homebuyer Workshops and Online Homeownership education.
While not working, Brad enjoys getting outdoors, listening to music, and enjoying time with family and friends.