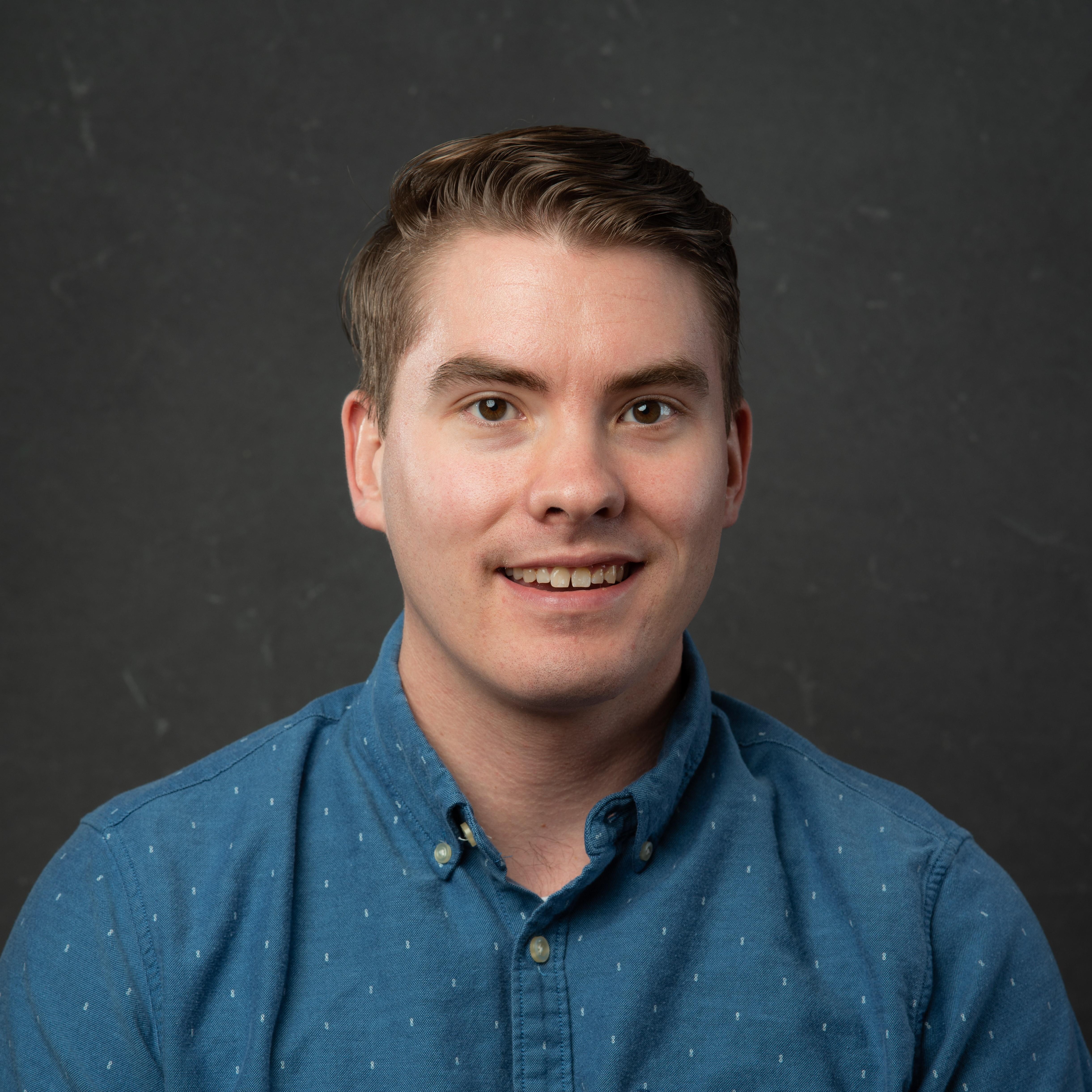 Jason Bertrand
Development & Communications Coordinator
Jason was born on the Cape, but spent most of his childhood in rural Pennsylvania. Some of his fondest memories growing up were travelling to the Cape in the summer to visit family. He attended Boston College and graduated in 2017 with a B.A. in History and Political Science. After graduating he completed two years of national service through AmeriCorps.
His first year of service with AmeriCorps Cape Cod focused on environmental conservation and disaster preparedness. He and his fellow service members spent the year managing conservation lands, assisting town shellfish departments and providing support to environmentally focused nonprofits across the Cape. For his second year he served with Big Brothers Big Sisters of Cape Cod and the Islands as the Volunteer Recruitment and Community Engagement Coordinator.
Jason is excited to continue to serve the community in his new role at the CDP. Outside of work he enjoys lounging on the beach, exploring Cape Cod's conservation lands, seeing live music, and collecting records.