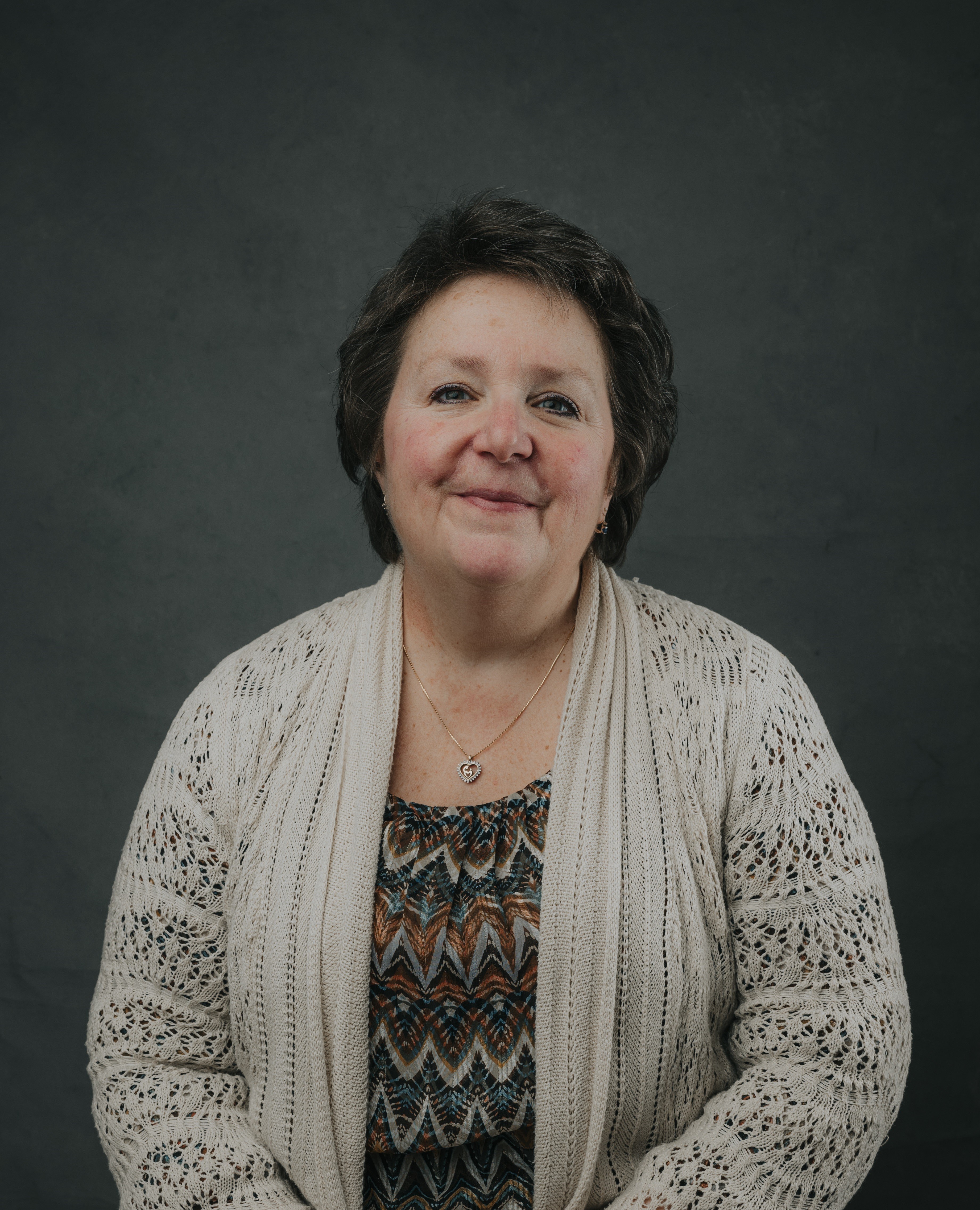 Vicky Crea
Housing Rehabilitation Program Manager
Originally from New York, Vittoria Crea and her family moved to West Yarmouth in 2019, after living in western Connecticut for over 20 years. Vicky earned a BA in Accounting from Pace University and a law degree from Pace University School of Law.
Vicky had a successful 25-year career in the corporate tax field, with a special focus on international trade compliance and policy. Before joining the Community Development Partnership, Vicky worked for Cargill, Inc., the largest agriculture company in the world where she became keenly aware of food insecurity in the United States.
Vicky spent numerous hours volunteering at community service projects sponsored by Cargill, and with her church where she served in leadership roles for 15 years. Vicky made the decision to leave her corporate career due to her desire to make a positive difference in her community.
In her free time, Vicky enjoys golfing, reading, and cooking.