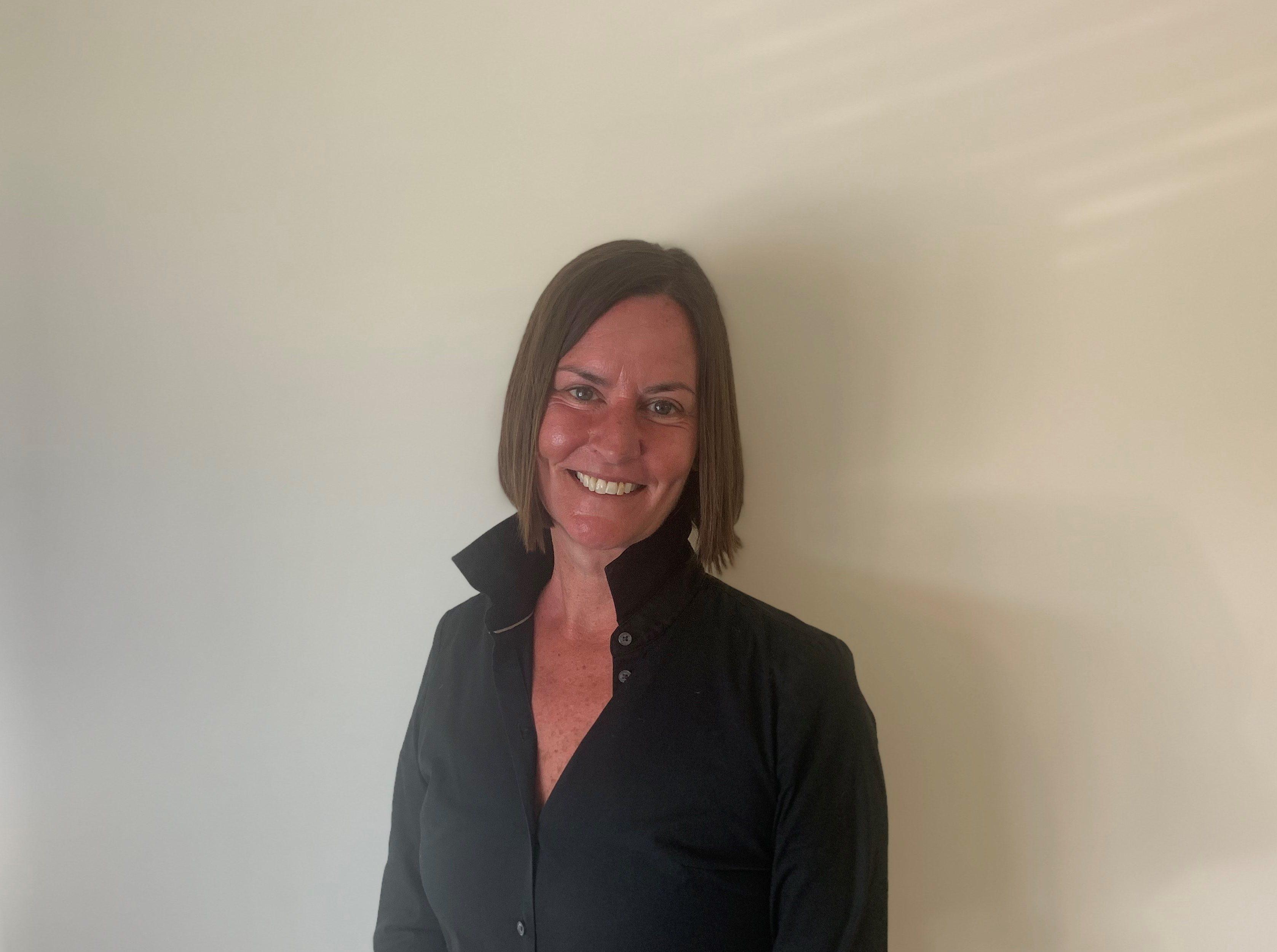 Cindi Maule
Chief Property Management Officer
Cindi joined the CDP team in May 2022, after fourteen years as the Director of Leased Housing for Housing Assistance Corporation. In her former position, Cindi was responsible for the administration of over 1,100 federal and state rental subsidies.
Originally from the Toronto area, Cindi has lived in the US since 1993. She has a Bachelor of Science degree from Springfield College and a Master of Social Work degree from the University of New England. Prior to moving to the Cape in 2008, Cindi worked for an AIDS Service Organization in Portland Maine, leading their case management and housing divisions.
She is a 2013 recipient of the Cape and Plymouth Business 40 Under 40 award, a member of the Harwich Affordable Housing Committee, and a former member of Harwich Community Preservation Committee. Cindi lives in East Harwich.
Cindi's favorite place is her family cottage at Goose Rocks Beach in Maine, spending most summer weekends traveling off Cape!