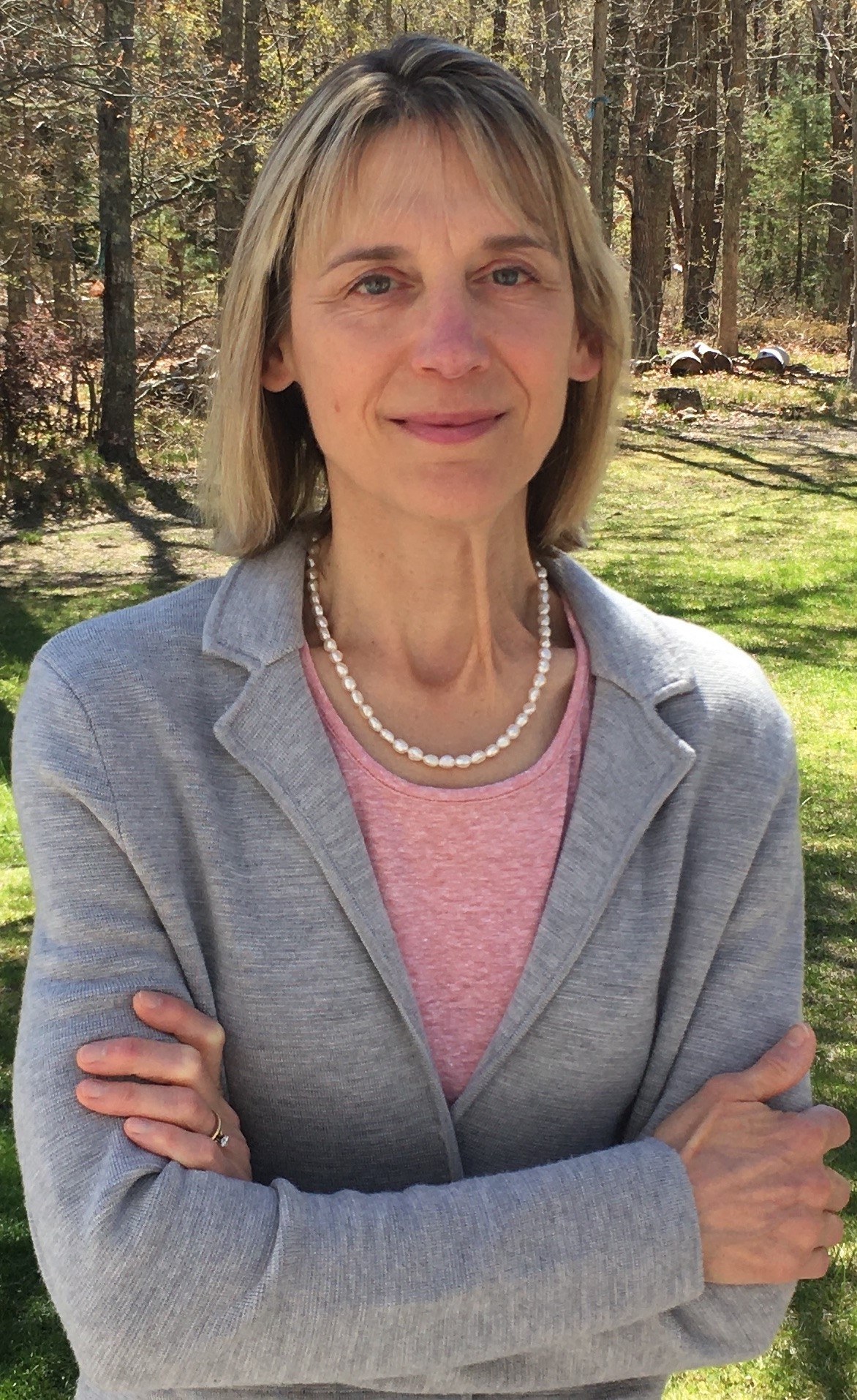 Carole Ridley
Vice Chair
Carole is a Principal of Ridley & Associates, Inc., a firm specializing in sustainable energy and environmental programs for government, non-profit, and private clients. Her work focuses on natural resource management and restoration, land use, and economic development.
Carole received a Bachelor of Arts degree in economics with honors from Trinity College (Hartford, CT), and a Master in Public Policy degree from the John F. Kennedy School of Government at Harvard University.
She has served on the Boards of the Cape Cod Lighthouse Charter School and Laurel School, and as a founding member of the East Harwich Village Center Collaborative.
She lives in East Harwich with her husband Scott and their sons.