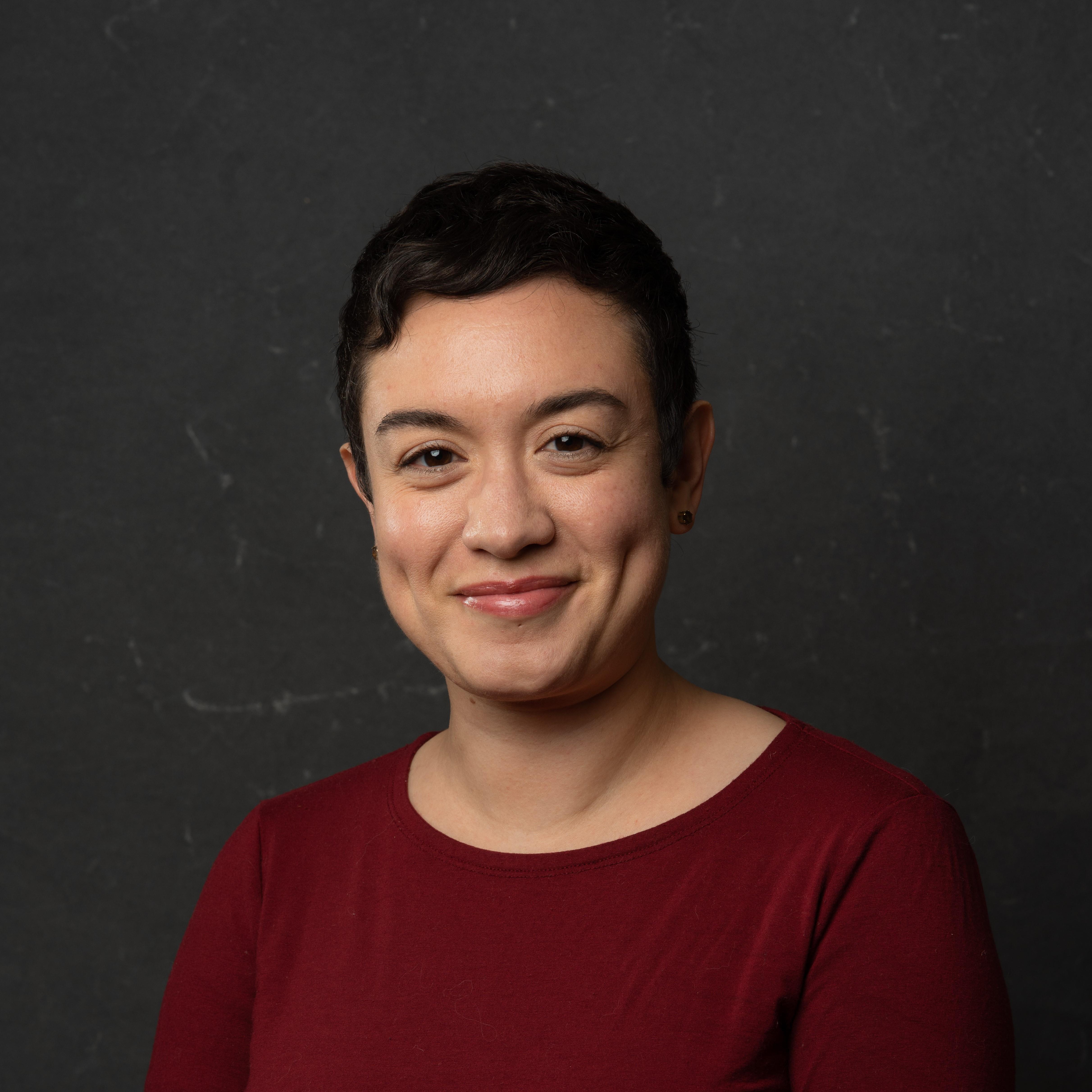 Andrea Aldana
Chief Program Officer
Andrea Aldana was born and raised in Miami Beach, Florida, a first generation US-born daughter of Colombian immigrants. She holds a BA in Urban Studies from New York University with a minor in Environmental Science. After college, she was a Research Administrator in public health and a food justice activist in her spare time. Before she left New York she helped establish the Williamsburg chapter of the Brooklyn Food Coalition and ran a Community Supported Agriculture program in Greenwich Village. In 2011 she moved to Eastham with her husband, Scooter, to raise oysters and experience rural living.
Andrea first joined the Community Development Partnership in 2011 as a volunteer, and was then hired as the Office Manager and is now our Chief Program Officer (CPO). As CPO, she seeks opportunities for collaboration and innovation across our programs. Andrea serves on the boards of Citizen's Housing and Planning Association, Abundant Housing Massachusetts and the Wellfleet Farmers Market. She is also a member of Eastham's Tee-Time Development Committee.
When Andrea is not at the CDP, she is chasing her beautiful son, Phoenix.