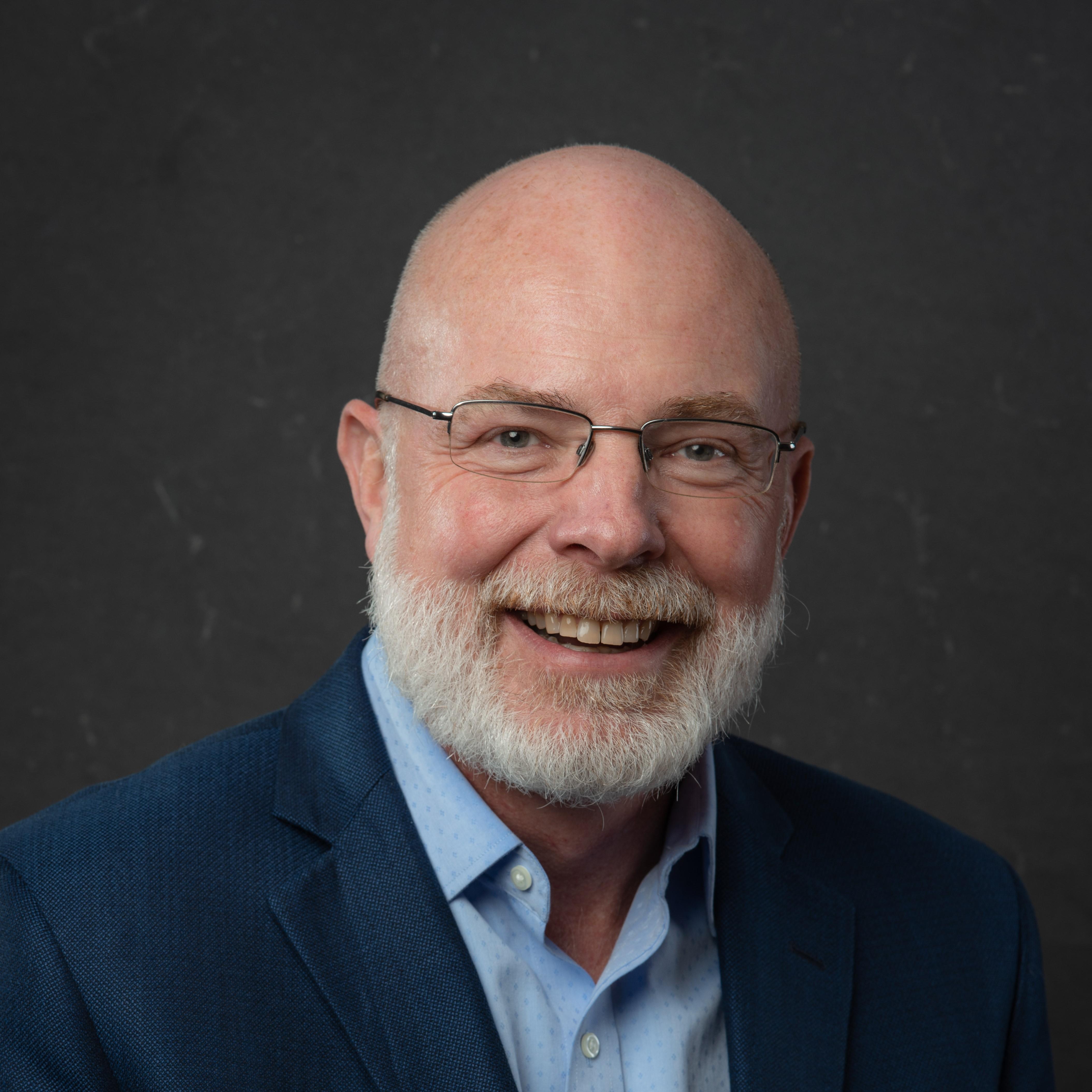 Jay Coburn
President & Chief Executive Officer
Jay Coburn has had an unusual career as an advocate, community activist, and chef/small business owner. Since 2012, Jay has served as President and CEO of the Community Development Partnership – the non-profit community development corporation serving the eight towns of lower Cape Cod. He oversees the CDP's affordable housing and economic development programs designed to build a diverse year-round community of people who can afford to live, work and thrive here. Jay manages an annual budget of $3.9 million funded through government and private sector grants, individual donors, and earned revenue while leading a staff of 16 professionals.
Jay grew up on a small family farm in New Jersey and has B.S. in Human Ecology from Cornell University. He spent 10 years in Washington, D.C. as an activist, lobbyist, and policy analyst for several HIV/AIDS and adolescent health national non-profits. After moving to the Outer Cape in 1997, his career took a ten-year detour while he co-founded and ran one of Cape Cod's most highly acclaimed restaurants, CHESTER. As a chef/restaurateur, he worked closely with local farms and fishermen and received technical assistance from the CDP for the restaurant's business plan. Prior to joining CDP, Jay worked with State Senator Dan Wolf as Co-Chair of his Campaign's Finance Committee, Director of Community Relations for his State House Office, and Political Director for the Senator's 2012 re-election.
Jay serves on the Board of Corporators of the Cape Cod Five Bank and is Chair of the Mass Association of Community Development Corporations Policy Committee. In 2015, Jay was appointed by Governor Baker to serve on the Massachusetts Rural Policy Commission and he currently serves as Vice-Chair of the Commission. He is a member of the Advisory Board of Vermont's Sterling College. He served as a member of the Truro Select Board from 2012 to 2018 and was Chair of the Select Board from 2013 to 2015
Jay lives in Provincetown and on winter weekends he can be found on the Alpine and Nordic ski trails of northern Vermont.