NO VACANCY
Thankful Chases Pathway
Main Street Extension, Harwich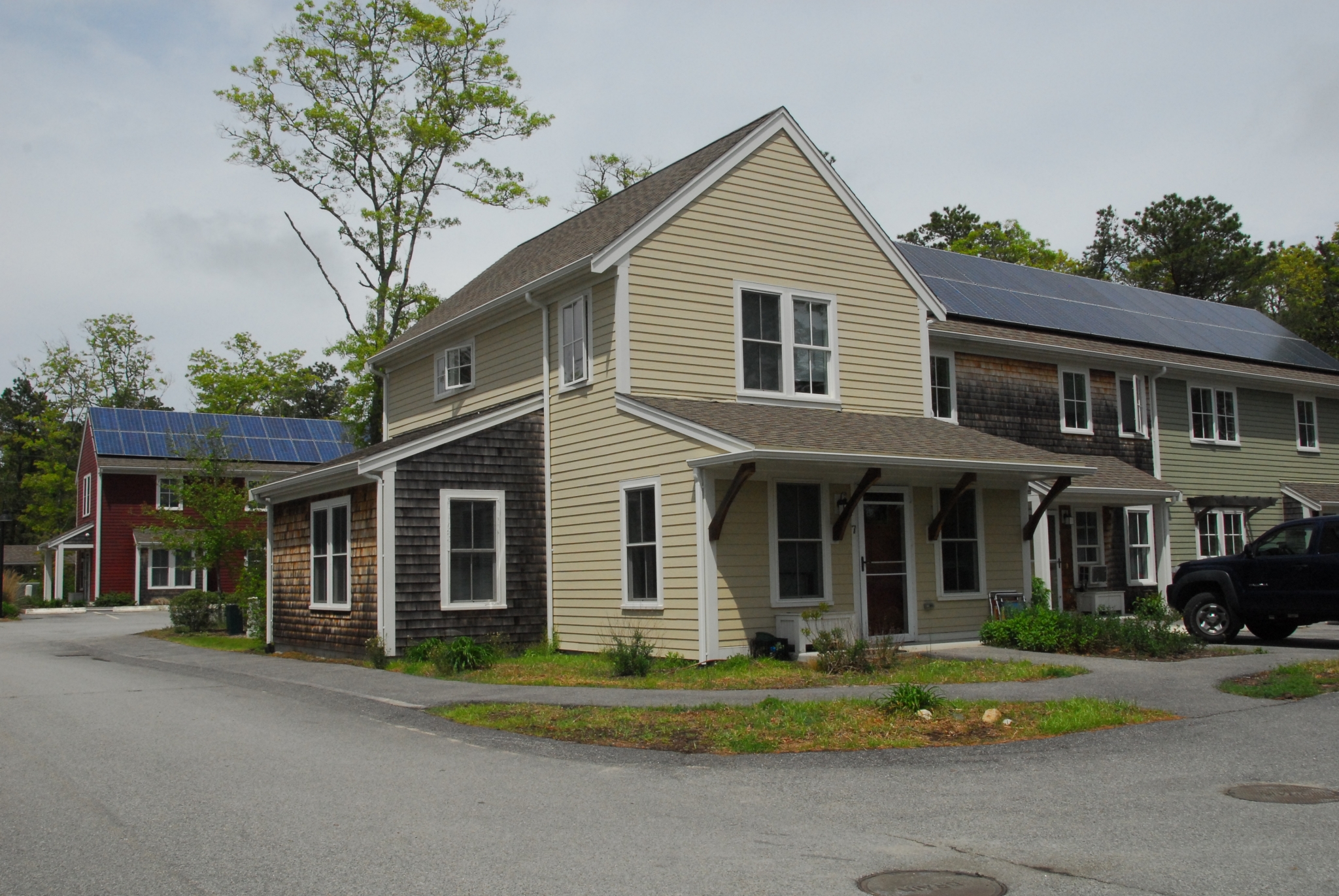 A 12-unit community, consisting of 1, 2, and 3-bedroom units. Each unit has a private entrance, storage closet, and patio area. The units have all appliances including a washer and dryer. The property is energy efficient and the rent includes heat and hot water.
Rental rates start at $1166 for the 1-bedroom units, $1401 for the 2-bedroom units, and $1610 for our 3-bedroom units. The units range in size from 800 square feet to 1200 square feet.
Five units have project-based vouchers where residents pay 30% of their adjusted income for rent. The waitlist for these units is maintained by Housing Assistance Corp (HAC), please contact Heidi Archibald by email for this application. One of these units is completely accessible for anyone requiring a wheelchair.