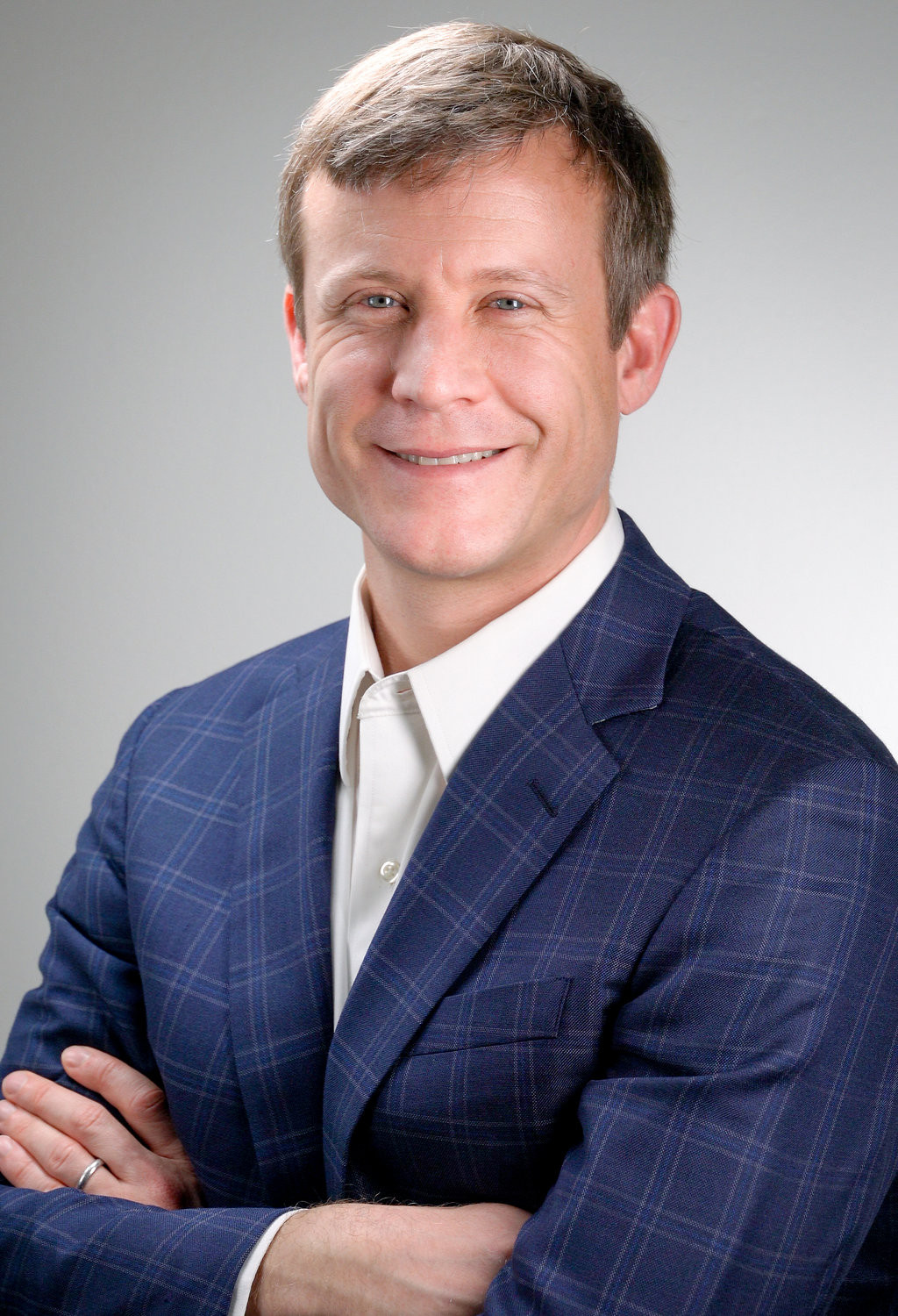 Andrew Stern
Andrew Stern is the founder and current CEO of the Global Development Incubator, a non-profit that provides support and strategic planning to emerging organizations committed to making a social impact. Andrew helped start, design, and launch the Aspen Network of Development Entrepreneurs (ANDE), a program at the Aspen Institute that propels entrepreneurship in emerging markets. He was also the founding Co-Chairperson for mothers2mothers, an internationally recognized health program preventing HIV transmission from mothers to children.
After relocating to the Cape full time, he and his wife needed a space to work outside of their home. Out of this need, they founded the Pants Factory in Orleans - a shared office space for local businesses and entrepreneurs.
Andrew received his Bachelor's degree from Princeton University and an MBA and Master of Public Policy from Harvard. He and his wife Emily currently reside in Orleans with their daughter.