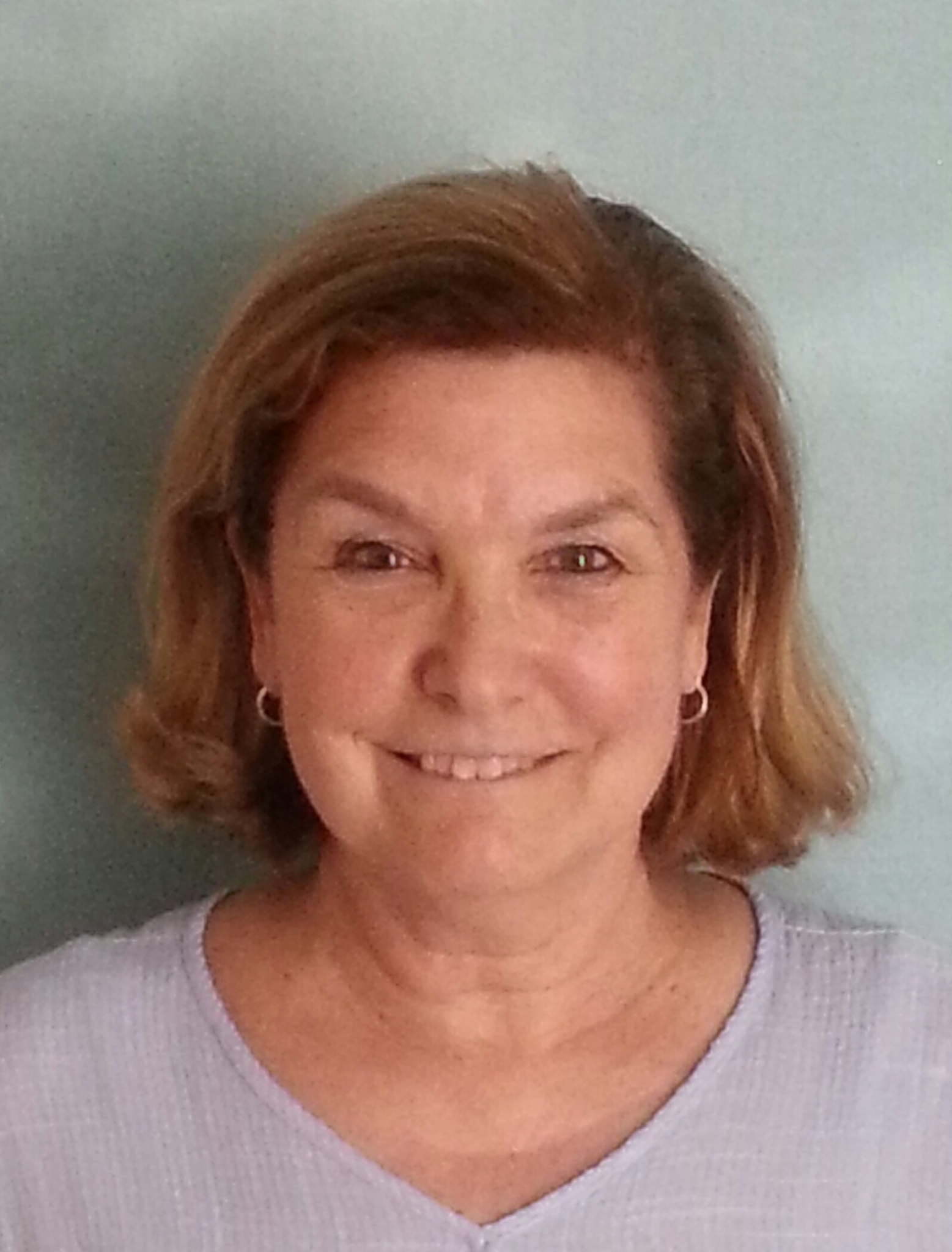 Polly Bryson
Polly Bartlett Bryson began her career in commercial real estate in the Cambridge and Boston markets, and became a Partner of Spaulding & Slye in 1991. After several leadership positions at the company, Polly was named President of the New England Region in 2001, and oversaw the Brokerage, Capital Markets, Construction, Development and Property Management divisions. Since 2003, Polly has been a Partner of Terra Nova Partners, a family-owned commercial real estate firm based in Cambridge.
Polly has also been a passionate advocate for several community service and professional organizations, such as Boston Harbor Island Alliance, New England Women in Real Estate, United Way of Massachusetts Bay & Merrimack Valley and YWCA Boston. Polly is currently a Vice-Chair of the Board of Trustees of her alma mater, Wheaton College, MA.
Polly is a grateful member of the Bartlett and Pickells families, both of whom have called Eastham home for four generations. She is in the process of becoming a year-round Orleans resident, and Polly is eager to make meaningful contributions to ensure that individuals, families and businesses thrive on the Lower Cape.