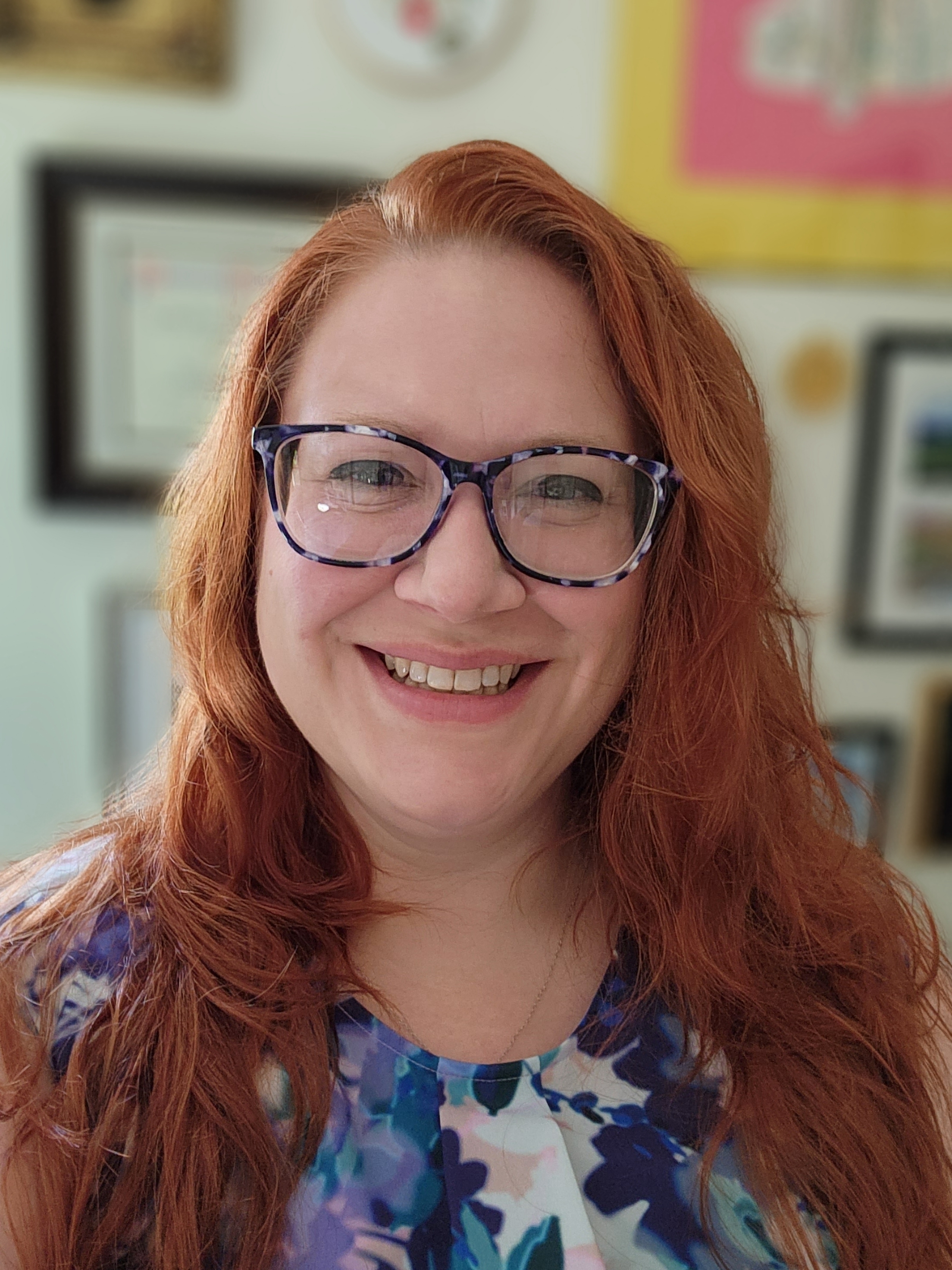 Amanda Bebrin
Director of Housing Advocacy
Amanda Bebrin is a Connecticut native whose yearly vacations to Eastham and Orleans cemented her love of Cape Cod. After earning her BA in French and Secondary Education from Providence College, she decided that teaching high school wasn't quite the right fit and relocated full-time to the Cape. She spent the next 10 years as a Realtor, helping educate clients on the current market, the buying and selling process, and the local community.
Watching her year-round buyers and friends struggle to find stable places to live fueled her interest in both affordable housing and local government. She joined the Brewster Planning Board in 2020 and now serves as Chair: she is also involved in long-term planning on the Vision Planning Committee and on the Bay Property Planning Committee (formerly the Cape Cod Sea Camps!). An enthusiastic Town Meeting attendee, she is also thrilled to be a "YIMBY" of an upcoming affordable housing development.
Her spare time is spent walking her dog, Fen, at Nickerson State Park, bantering around the firepit with her wonderful friends, and swimming in any body of water that isn't shared with sharks.