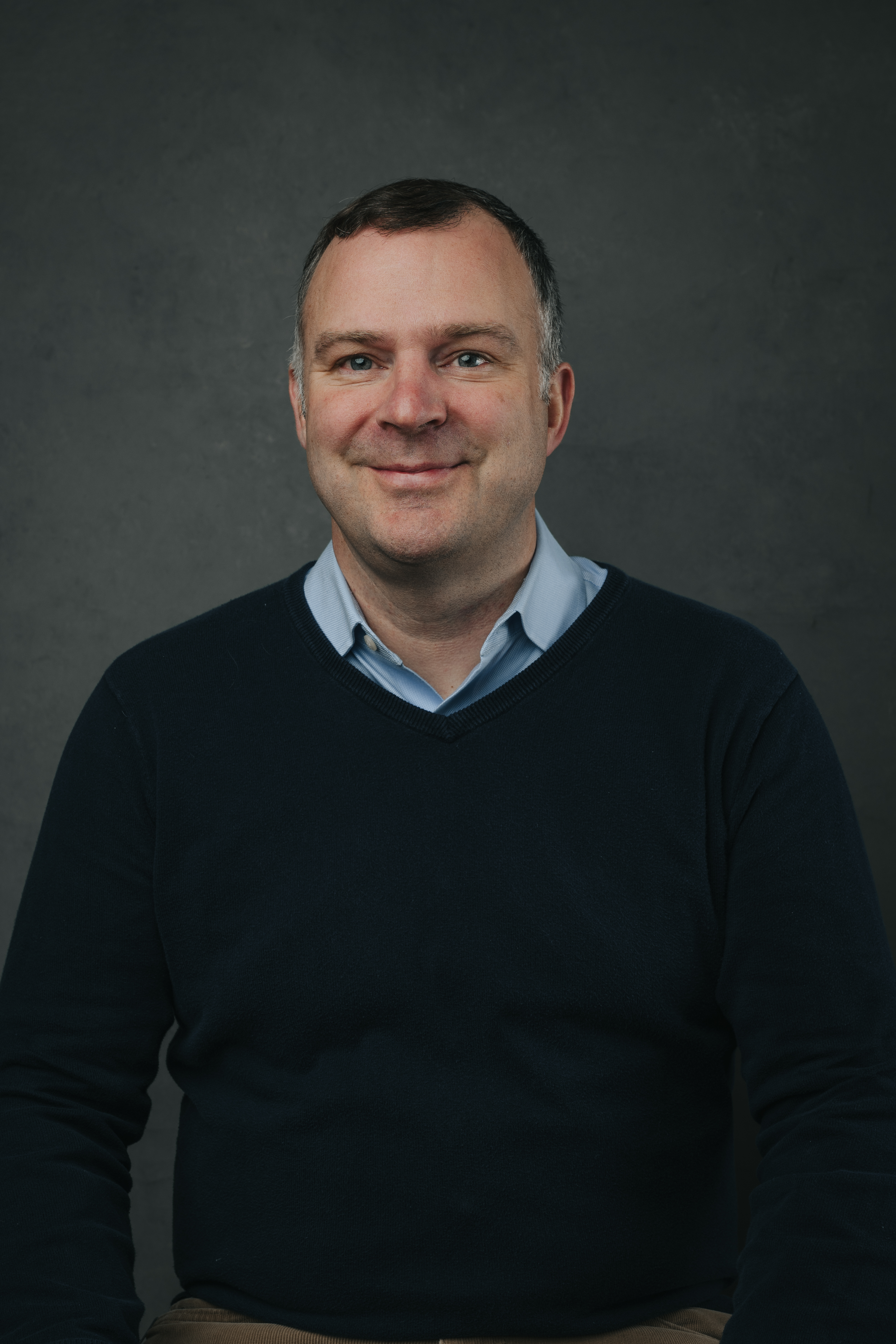 Damian Keber
Executive Assistant and Administrative Coordinator
Originally from North Carolina before moving to Brooklyn, NY, Damian worked as an executive administrator in the corporate sector at Hearst Corporation and E-Trade Financial in New York City.
After many years of visiting the Cape and Islands during the summer, Damian, along with his wife and daughter moved to Eastham year-round in 2020. He joined the CDP as an Executive Assistant/Administrative Coordinator supporting the Chief Executive Officer and the Chief Financial and Administrative Officer in December 2021.
Damian earned a BA in Psychology from the University of North Carolina at Asheville. He enjoys jogging, cycling, and playing shuffleboard, and he's the reigning champion of a Mariah Carey-themed fantasy football league.