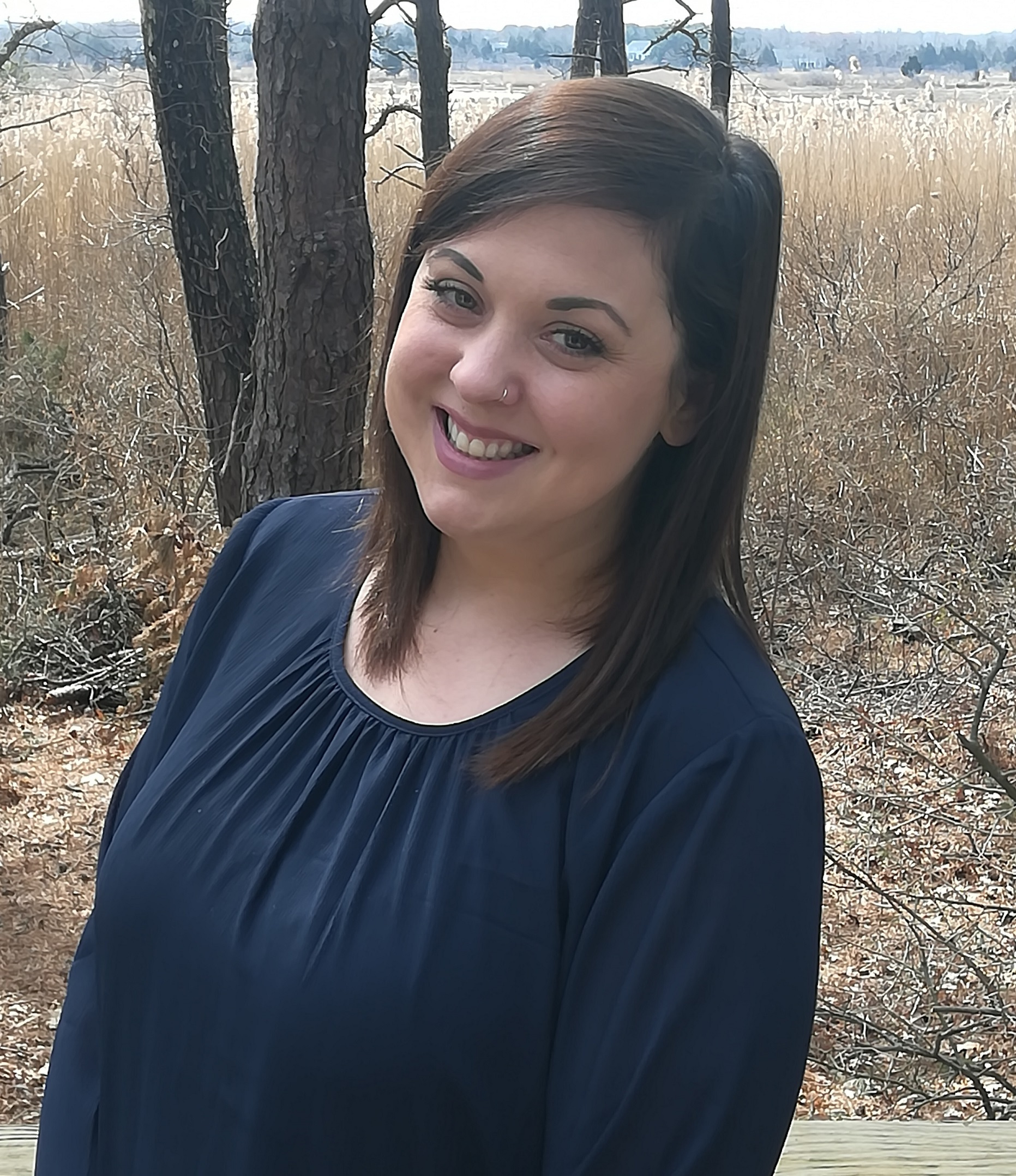 Mallorey Yannone
Community Organizing Manager
Originally from New York, Mallorey moved to Cape Cod in 2013. She earned her BA in History and German from SUNY New Paltz and her MA in Modern and Contemporary German Studies from the University of Nottingham in the UK.
Prior to joining the CDP she worked remotely for Citizen Action of New York advocating for Social Justice issues and initiatives including Voting Rights, Climate Justice, Parole Reform, and Housing Justice.
Mallorey will be working closely with the Director of Housing Advocacy to conduct outreach, base building, training, education and leadership development among our Lower Cape community.
Mallorey lives in Eastham with her partner and their cat. In her spare time, she enjoys gardening, cooking vegan meals, and spending time at her favorite bayside beach.