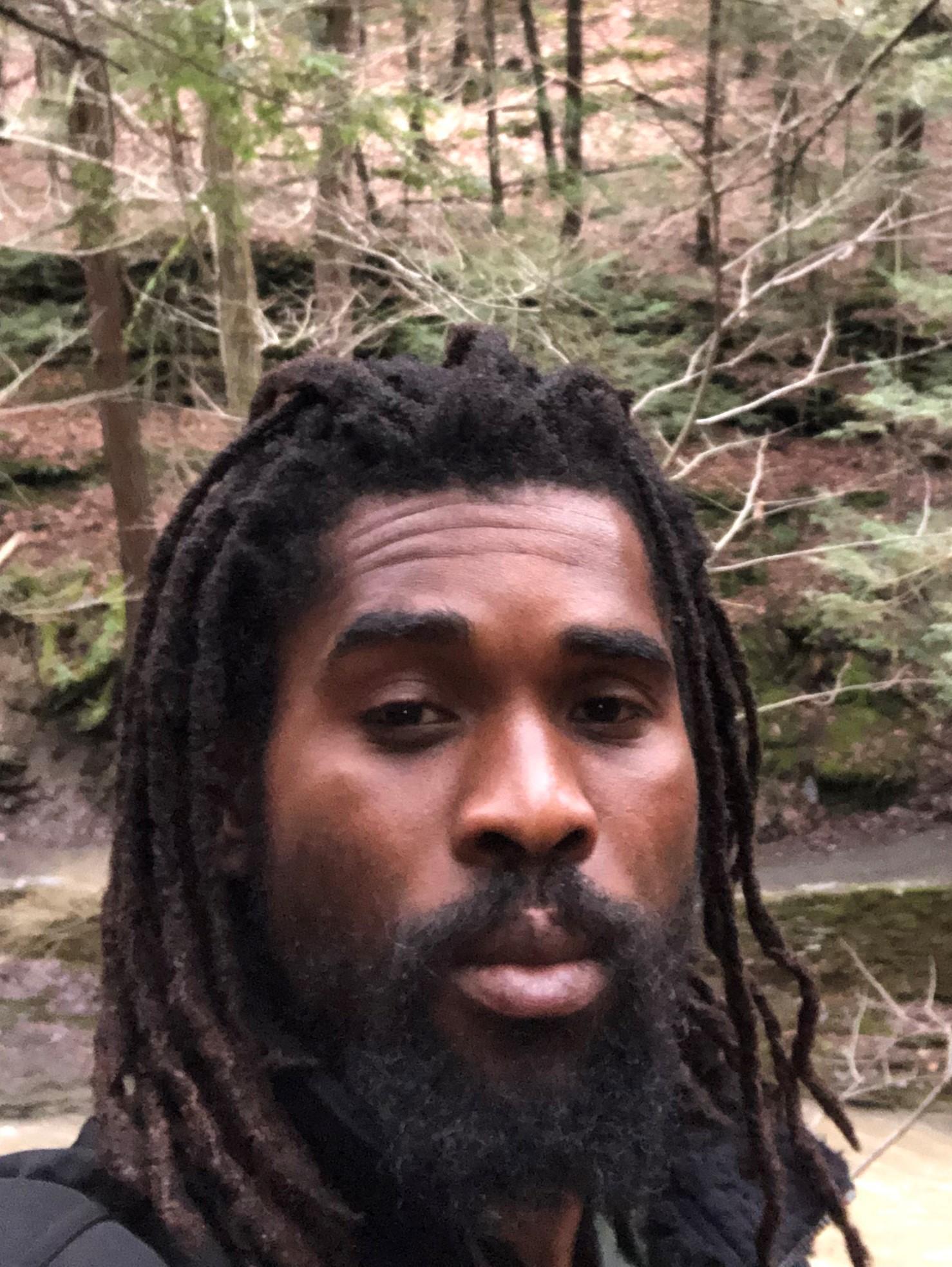 Sean White
Maintenance Technician
Steven (Sean) White was born and raised on the island of Jamaica. In 2001, as a 12-year-old boy, he boarded his very first flight to visit his mother in Provincetown. While attending school in Jamaica, Steven spent his summers in Provincetown and the Lower Cape. In 2008, he moved here full-time, living between Provincetown and Eastham (where he currently resides). He saw the potential and wanted to contribute to the community.
Over the years, Steven has explored different trades. He spent years working in the painting industry, and then the restaurant business; cleaning, prepping and eventually becoming sous chef. Most recently he found his niche in landscaping and carpentry. He enjoys the planning process and then physically bringing that plan to life. He loves to embrace the challenges that arise from any given project.
Even when he is not at work, Steven is working on something. He rejuvenates and relaxes by spending time in his garden.