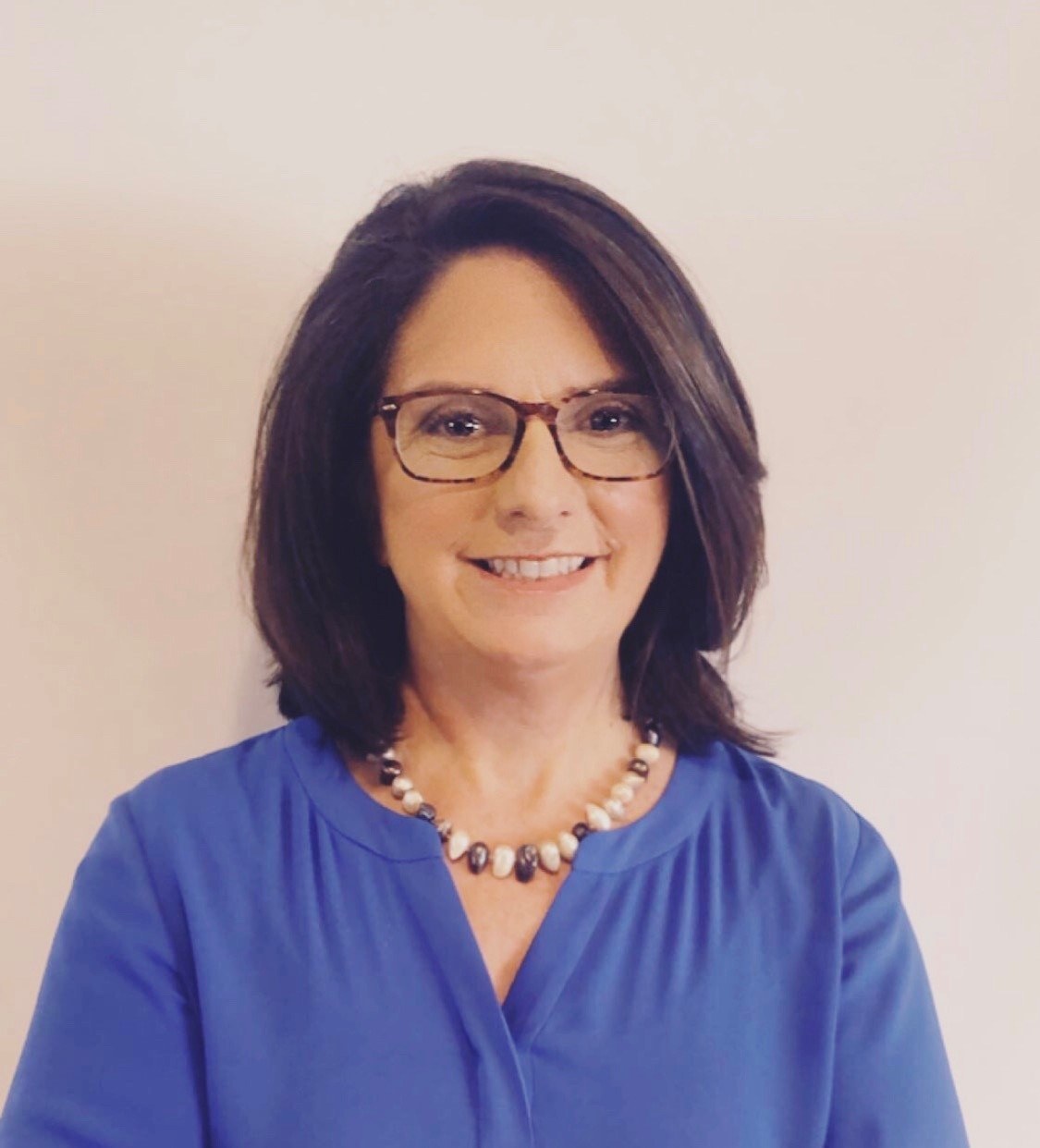 Tricia Murray
Manager of Business & Credit Programs
Tricia earned an Accounting degree from Boston College and a Juris Doctor from Suffolk University Law School. After many years practicing law, she joined the List Visual Arts Center, MIT's contemporary art gallery as a Visitor Services Representative. She moved to the Lower Cape in 2018 and worked with the Winstead Inn & Beach Resort as its interim general manager, before joining CDP in September 2021.
Tricia brings her strong advocacy, communication, and customer relations skills to her role as Business & Credit Programs Manager coordinating the planning, administration, and implementation of CDP business initiatives and lending programs.
Tricia is also the Chair of the Harwich Voter Information Committee, a member of the John F. Kennedy Hyannis Museum Board, a member of the MassHire Cape & Islands Workforce Board and a past legal services volunteer with WE CAN. She is a graduate of the Leadership Cape Cod 2023 Community Leadership Institute.
When not working, she enjoys taking advantage of Cape Cod's natural beauty by hiking, biking, and paddleboarding.