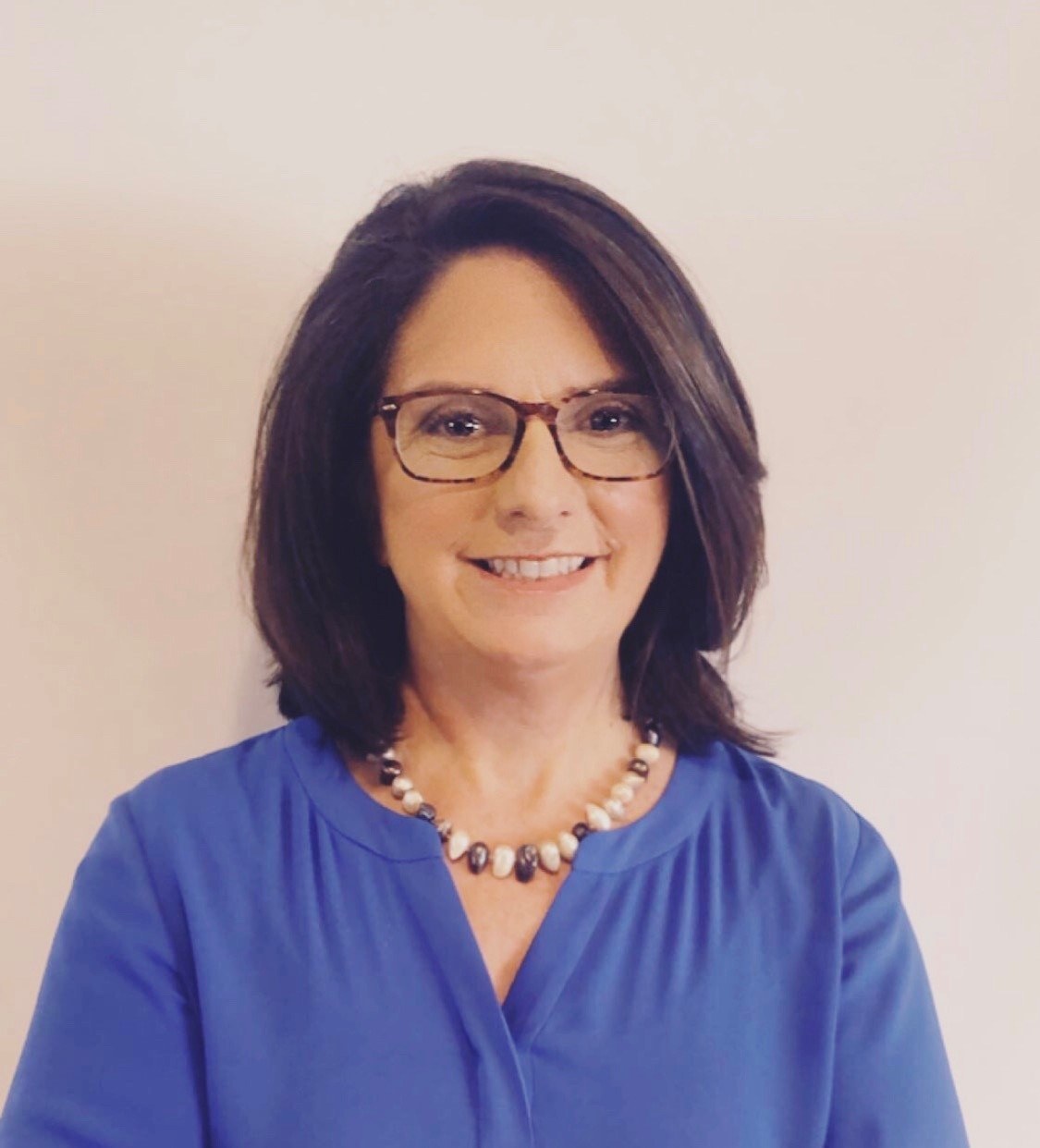 Tricia Murray
Manager of Business & Credit Programs
Tricia earned an Accounting degree from Boston College and a Juris Doctor from Suffolk University Law School. After many years practicing law, she joined the List Visual Arts Center, MIT's contemporary art gallery as a Visitor Services Representative. She moved to the Lower Cape in 2018 and worked with the Winstead Inn & Beach Resort as its interim general manager, before joining CDP in September 2021.

Tricia brings her strong advocacy, communication, and customer relations skills to her role as Business & Credit Programs Manager coordinating the planning, administration, and implementation of CDP business initiatives and lending programs.
When not working, she enjoys taking advantage of Cape Cod's natural beauty by hiking, biking, and paddleboarding.
Tricia is also a legal services volunteer with WE CAN and a member of the Voter Information Committee for the Town of Harwich.